Forestry
CrossControl has its origin in the forestry sector and provides leading OEMs in this industry with advanced displays and machine control solutions, offering the operator the extensive support system needed to make the vehicle operation profitable. Our solutions our built to handle the tough environmental requirements of forestry machines and our vivid, reactive displays provide fantastic outdoor readability in direct sun, dappled shade or nighttime operation.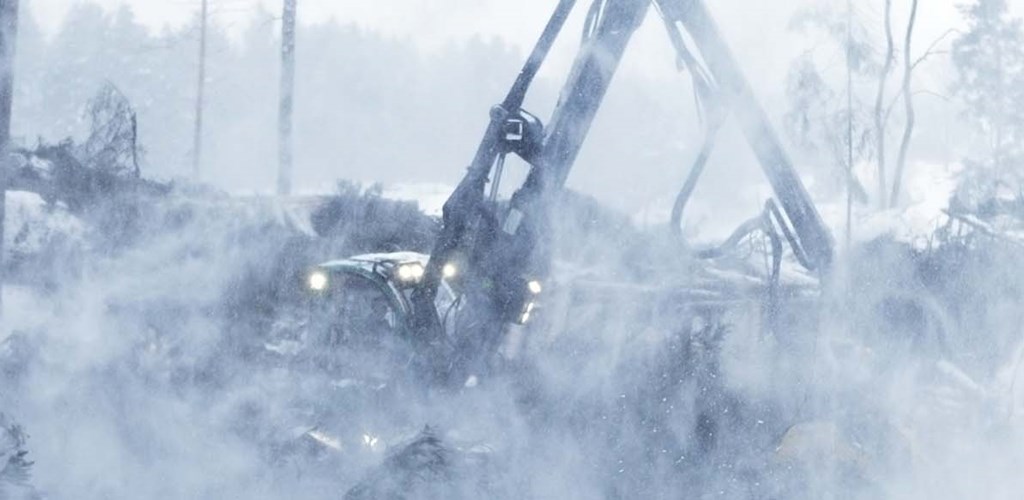 As a means to improve vehicle performance and productivity, the forestry sector has, since the early 1990s, been a forerunner in the adaptation of advanced mobile automation and HMI technology. In the big forestry markets, great efforts have been made to create an integrated value chain, from the forest raw material to the paper and sawmill industries.
Modern forestry machines work as mobile production plants, operating in 3 or 4 shifts with a duty cycle of up to 6000 hours per annum. In this context, machine uptime is critical and our solutions help increase a machines output from one operator to the next, 24 hours a day. The CrossControl platform can operate in lockstep with these tough machines and provide HMI, control and operation solutions to OEMs and System integrators working within this sector.