Mining
CrossControl provides OEMs and system suppliers in the mining industry with rugged reliable displays, onboard computing solutions, controllers and gateway solutions. With these components, OEMs can design modular systems, easily configured for the requirement of all mining equipment types.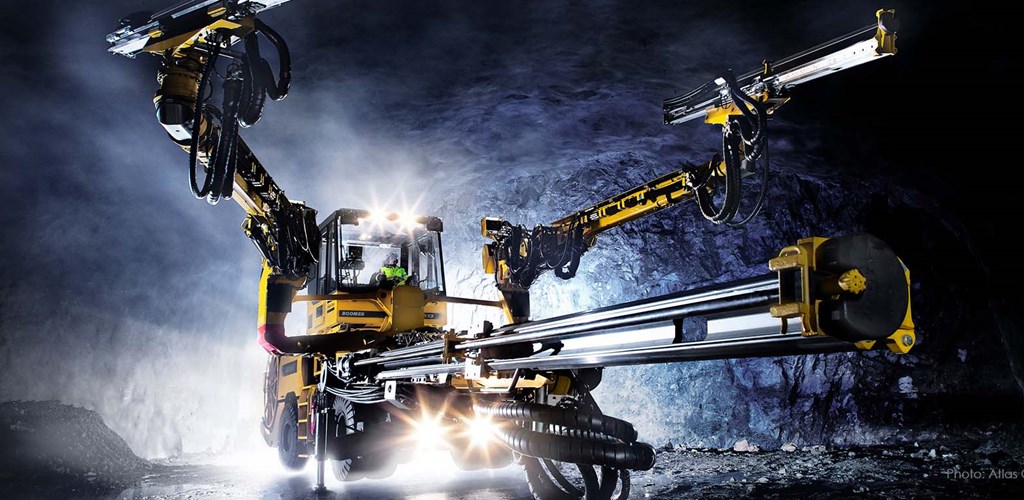 The increasing automation and integration of ADAS on mining equipment calls for specialised solutions. The environmental load cocktail for underground equipment includes a mix of vibrations, abrasive dust, water and salt. In this rough environment, the automation and ADAS solutions need to meet stringing environmental requirements to ensure the highest possible levels of equipment productivity and system up-time. With mining equipment having several hundreds of I/O-points, system distribution can also be a means to simplify system engineering, reduce installation cost and increase reliability.
CrossControl's on-board solutions help OEMs and system suppliers to provide the platforms needed to increase task automation, improve productivity, provide advanced operator aids and increase site safety.