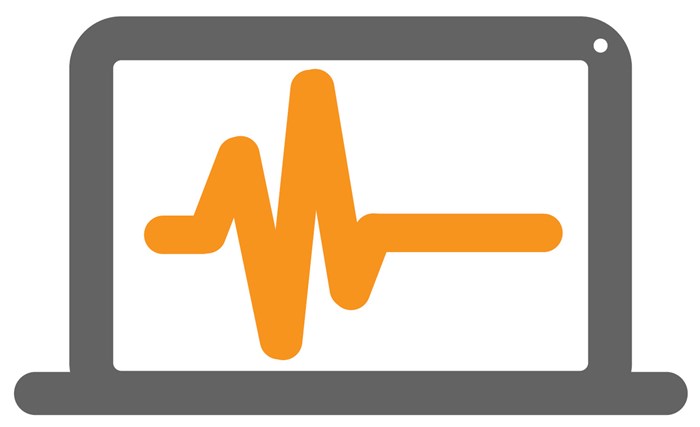 Diagnostics & telematics
Monitoring health and productivity of a vehicle system and ability to communicate that information to different stakeholders is an essential part of the smart machine concept.
OEMs can use deep diagnostics information as input to system design improvements but also for smarter and leaner after market offerings. And end users need operational data for job reporting and keeping track of their fleet.
There is a lot of data to manage and many of the telematics modules in the market are limited in terms of how you can program them, what communication protocols they support and how well the associated cloud solution can be integrated with other clouds.
CCpilot displays come with powerful computing cores and software components that help you manage this multitude of data efficiently. With our open ended approach to software, there are no limitations in terms of signal and data management.
Fieldbus Access is a software component for managing system fieldbuses, setting up all signals needed in the system, including the signals needed for diagnostics & health monitoring as well as operational data. Learn more >
Enterprise Connect is a soft telematics controller, i.e. a software module featuring the functionality of a dedicated telematics or data logging hardware unit. Besides setting up the conditions for how each signal is stored and triggers for various activities, it also manages wireless communication of data. Learn more >
We offer optional solutions for wireless communication of diagnostics and telematics data. Several CCpilot displays have built in Bluetooth and Wifi as option, enabling communication via a smartphone app, wifi hotspot or worksite wifi network. 3rd party Bluetooth and Wifi dongles as well as modems for cellular network communication can also be easily integrated with CCpilot displays.
In addition we offer dedicated telematics & wireless communication hardware. With Fieldbus Access and Enterprise Connect, the CrossLink TG telematics module > offers the same software flexibility as CCpilot displays and it features built-in Bluetooth, Wifi and 4G modem.