Material handling
CrossControl provides material handling OEMs with HMI and on-board computing solutions for advanced operator support, machine control, predictive maintenance and data logging. Our freely programmable platform for machine intelligence provides the perfect solution for vehicles that work as part of a complex system where speed and efficiency are paramount.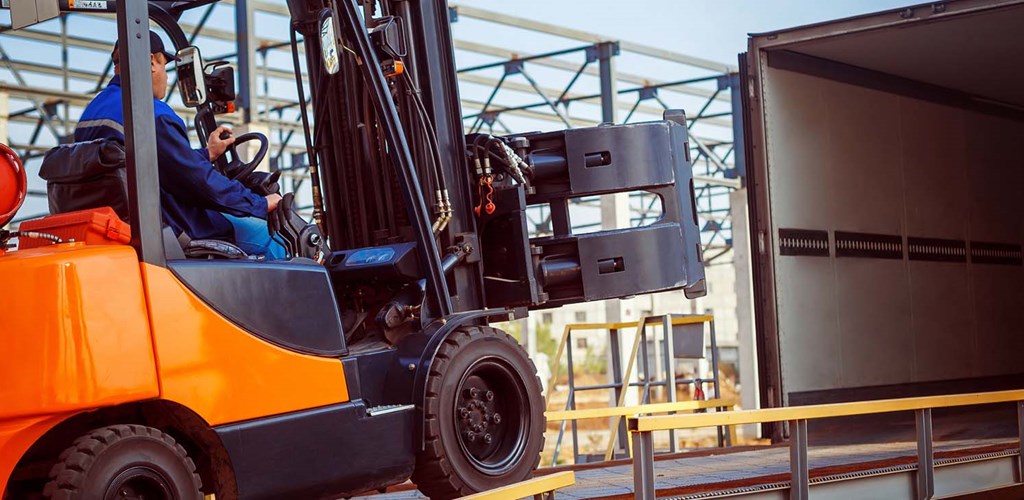 The level of automation in material handling is increasing as advancing technology and new regulations meet the changing landscapes of logistics. Experienced operators are scarce requiring machines to either offer greater levels of ADAS in order to continue to meet productivity goals or to introduce autonomous machines that can work in concert with human operators in order to gain the highest levels of productivity.
CrossControl's range of onboard computing solutions, software and engineering support allows us to provide industry leading solutions across the diverse machine types deployed in this rapidly changing sector.